what we offer
Services
"Our indigenous herbalists say to pay attention when plants come to you; they're bringing you something you need to learn."

― Robin Wall Kimmerer, Braiding Sweetgrass
Botanical Medicine
Omisimâw Wellness offers self-care products and other herbal remedies featuring seasonal medicines to support emotional, physical, mental and spiritual balance. Everything is lovingly crafted with intention and reciprocity, using the finest ethically-sourced organic ingredients and traditionally harvested local botanicals.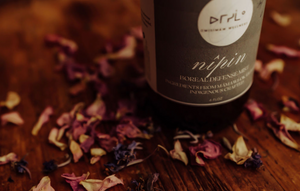 Herbal Consultations
Work directly with Omisimâw Wellness to develop a personalized plan to use herbal remedies and traditional medicines to support your emotional, physical, mental, and spiritual health. Coming 2023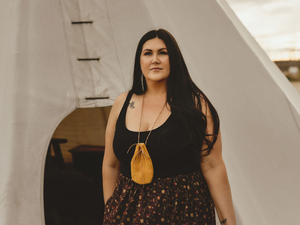 Birthwork
I am committed to improving birth for Indigenous birthing folk, and families in the Wood Buffalo region. I am able to provide culturally sensitive support for families during pregnancy, labour, and postpartum.
CUSTOMER LOVE
"The quality and thoughtfulness put into these products makes them a real gift! I love reading about the plants Sheena has used and her connection to them. She is sharing not only amazing products but beautiful teachings that promote a stronger connection to the land. Each time I light my candle I feel more rooted."
— Joelle S.